Lucky Gifts cooperate with Marathon Medal Organization become gold Supplier
Sport events is very good sport things, can make sport can keep fit and have a good body.
At the Sunny day 04.30.2018 during the labor day holiday.
at our city hold the half marathon 10K Running sport competition.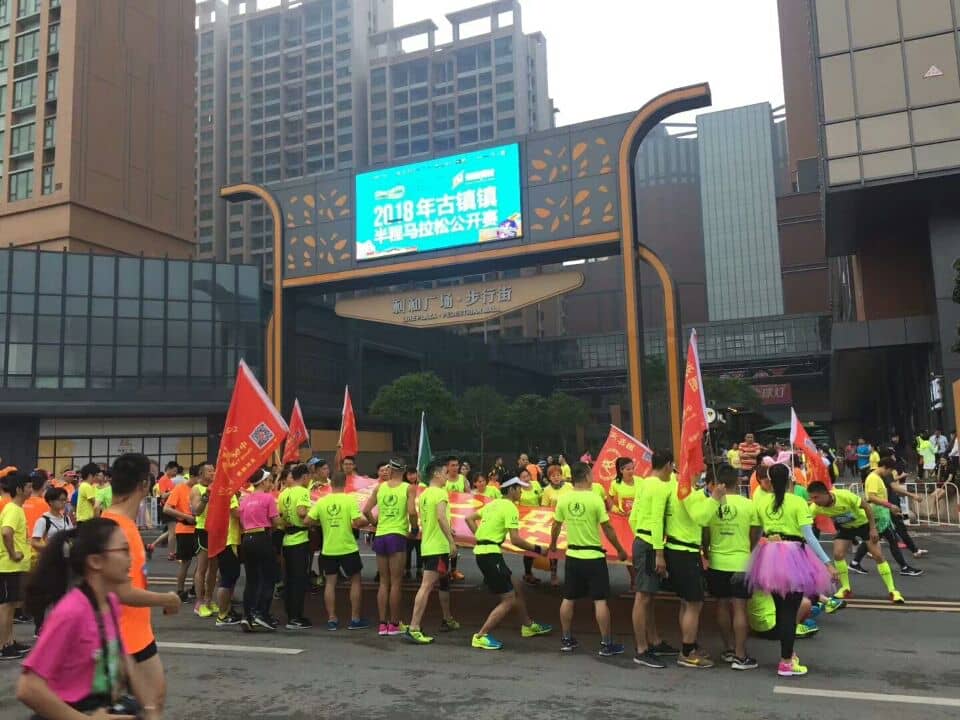 Below cutom sport medal is for the winner.